A

VISION

FOR

THE

FUTURE
"

Reaching

 

and

Driving

your

Dream

"
Welcome to RoadQuest Driving Academy. Student satisfaction is our top priority and your amazing experience matters to us.
Your certified instructors actualize the latest BC Motor Vehicle Act and ICBC Programs in school for you to end up  safe, skilled and confident driver on the road.
And by drawing out the best in you certainly gives us the catalyst to listen more because when it comes to driver training . . .  We do it best.
Knowledge is Might
LANE POSITIONING: Correct way at Stop Line
Shoulder Check Situations A Must
Defensive Driving Techniques - Training Network
Best Driving! ... Best Results!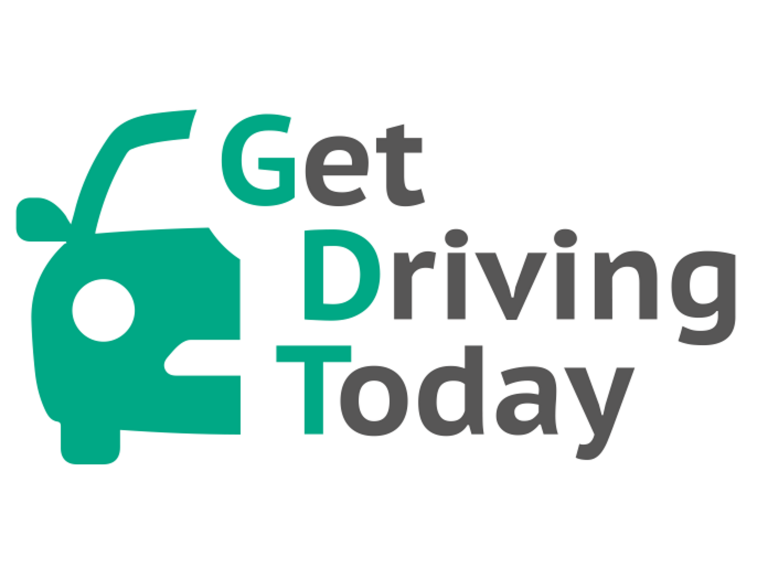 Keep in mind to take after and like us on 
 . You may also go to 
  Reviews and give us your prized remarks.
We will surely value them.